Gary E. Lovely has worked as an editor for Write Bloody Publishing for the past 7 years, reviewing work for authors such as Derrick C. Brown, Taylor Mali, Andrea Gibson, Buddy Wakefield, Bill Moran, and others. He is currently the Events and Media Manager for The Book Loft of German Village in Columbus and sits on the review board for Trillium Publishing, an imprint of Ohio State University Press.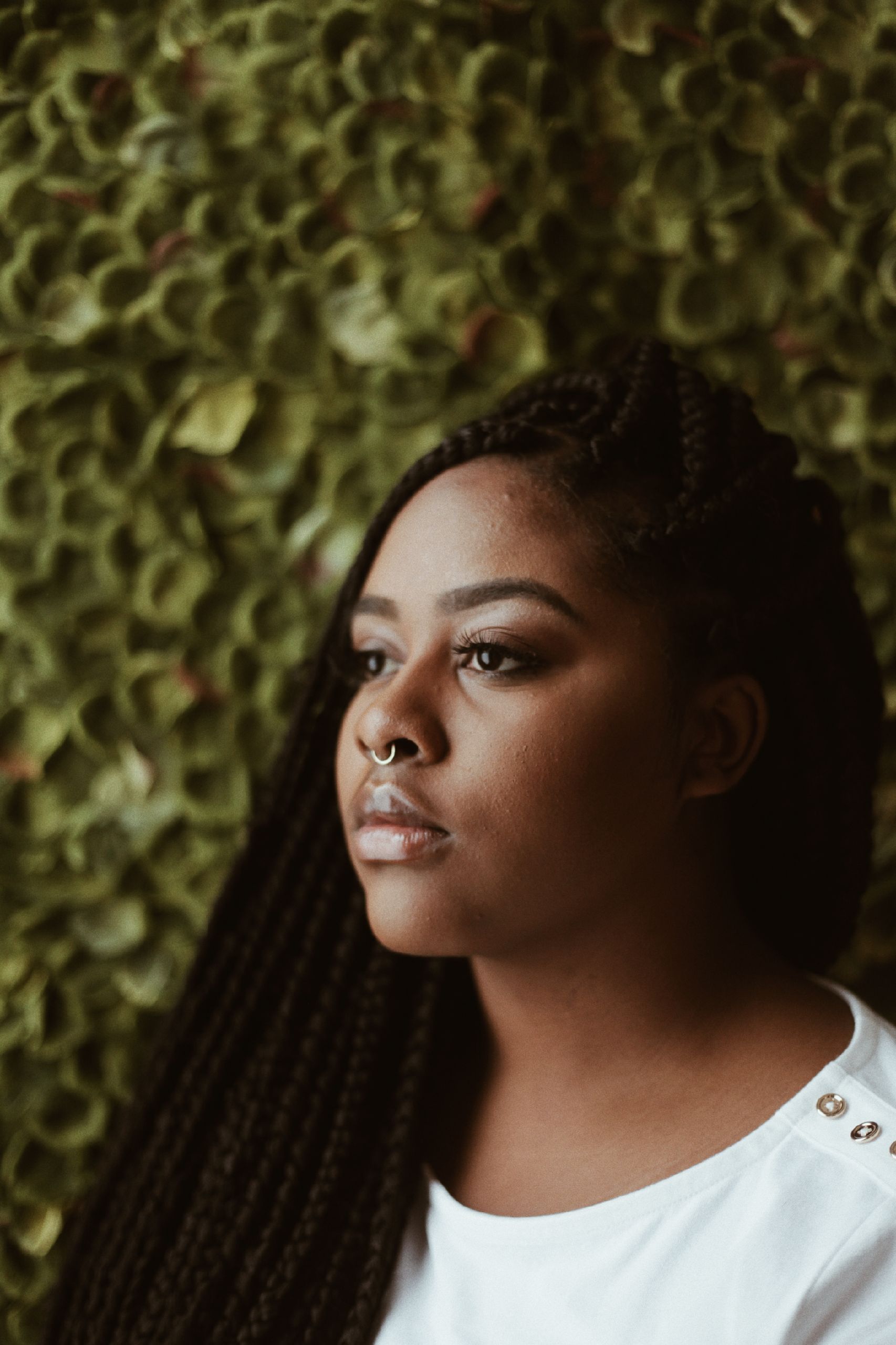 Gabrielle Lawrence is a writer and editor. Her writing can be found in Another Chicago Magazine, Rising Phoenix Review, The Squawk Back, Moonchild Magazine, Gravel Magazine, A Gathering Together Journal, Sundog Lit, and others. Even when she isn't doing the most, she is still in the spirit of much. Follow her on Twitter @gabrielle__l or visit gabrielle-lawrence.com for more info.
Jack C. Buck, originally from Michigan, is a middle-school teacher stationed in Denver, Colorado. Some of his favorite short story writers are Richard Brautigan, Alice Munro, Thomas McGuane, Stuart Dybek, Lydia Davis, and Peter Orner. He is the flash fiction editor at The Harpoon Review.